Membership
Become a member of the HSCI Network and upload the contributions
Behind every able man, there are always other able men.
Chinese proverb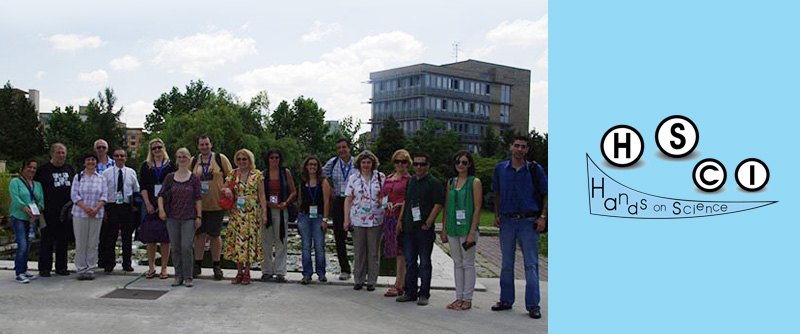 The Hands-on Science Network embraces a wide membership of teachers and educators in all school levels from pre-school to adult education, managers and policy makers, academicians and researchers.

Go to registration platform and become a member of the HSCI Network.
Best Educational Practices for Hearing Impaired Learners
Inclusive Education: Promoting Best World Practices is aimed at introducing innovative educational tools and techniques for teaching students with hearing impairments.
09/09/2020
Viana do Castelo (Portugal) will host HSCI2020
The 17th annual international conference on Hands-on Science, HSCI2020, will be held in Viana do Castelo, Portugal, from July 13th to 17th, 2020.
08/11/2019